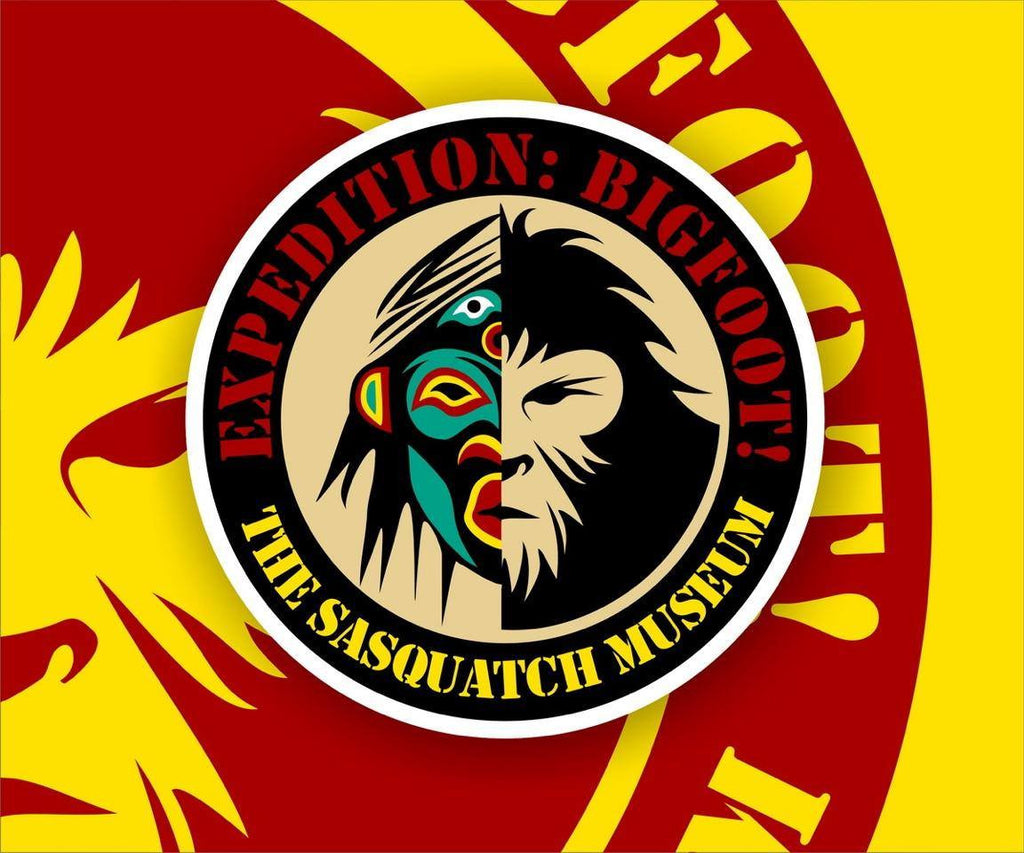 New Bigfoot Museum Opens in North Georgia
On a stretch of Highway 515 between Ellijay and Blue Ridge, one can catch a glimpse of the elusive Bigfoot in Cherry Log, Georgia. In fact, you can catch more than a glimpse. You can see an entire museum filled with Bigfoot artifacts and memorabilia.
Expedition Bigfoot: The Sasquatch Museum is being touted by owners David and Malinda Bakara as the largest collection of Bigfoot artifacts in any museum. The 4,000-square foot building boasts a collection of alleged casts of Bigfoot foot- and hand-prints, newspaper articles, sketches, videos of eyewitness reports, and even a life-sized statue of the enigmatic beast.
To find out more about North Georgia's "biggest" family attraction, visit their Facebook page for operating hours and rates.
---
5 comments